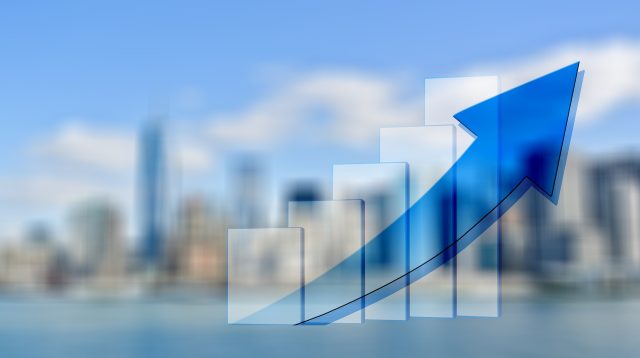 That the US loves Italian products is a well-known fact, from food to fashion, from cars to luxury brands, our country's products have always been desired and appreciated in the United States.
At last, after the two-year pandemic with 18 months of closed borders, trade is booming.
The feedback also comes from ASSOCAMERESTERO, the Association of Italian Chambers of Commerce Abroad (CCIE) and Unioncamere, which indicates a trade surplus of Italy towards the United States of 39.3 billion with a growth of +23.4% compared to 2020. Positive data also compared to 2019, before the pandemic crisis with 6.5% growth over 2019).
The sectors registering the most trade are fashion and accessories (+58%), food and beverages (+18.2%), as well as semi-finished products and components (+43.9%) and furniture and construction (+32%).
While fashion is a confirmation, great interest has been aroused by the growth of the agri-food sector, thanks to the American consumer's increasingly conscious choice of eco-friendly and high quality products. Typical Italian products, such as pasta, oil and wine, are very popular in the USA, where they are now a must on the menus of the most exclusive restaurants.
But it is not just a question of product, Made in Italy is also synonymous with design and art. In fact, the design sector has also gained a prestigious position thanks to its ability to combine craftsmanship and technology, resulting in products of the highest quality and unique design.
In short, Made in Italy represents true excellence on the international scene, and the United States is increasingly aware of this, as is the Italian government, which is increasingly focused on promoting its products of excellence.